Top Reasons to Get Your Air Ducts Cleaned
A typical household will spend majority of its time indoors. This means most of your time is spent breathing in air which is confined within your HVAC system. When considering Chicago's climate, fresh air is seldom let in. We are usually forced to switch from heating our home to cooling it. . Although you may make routine updates, like replacing air filters or receiving proper HVAC maintenance, additional services are needed to maintain the healthiest, cleanest air possible inside your home
Reduce allergens
Reduce bacteria
Reduce the need to dust as often
Fresh start for a newborn baby
Improve Air Quality
Cleaner air for asthma sufferers
---
Increased in Asthma
Compared from 1980 to 1996 reported by Chicago Tribune
---
Indoor Air vs. Outdoor Air
EPA claims indoor air is more polluted by 70%
---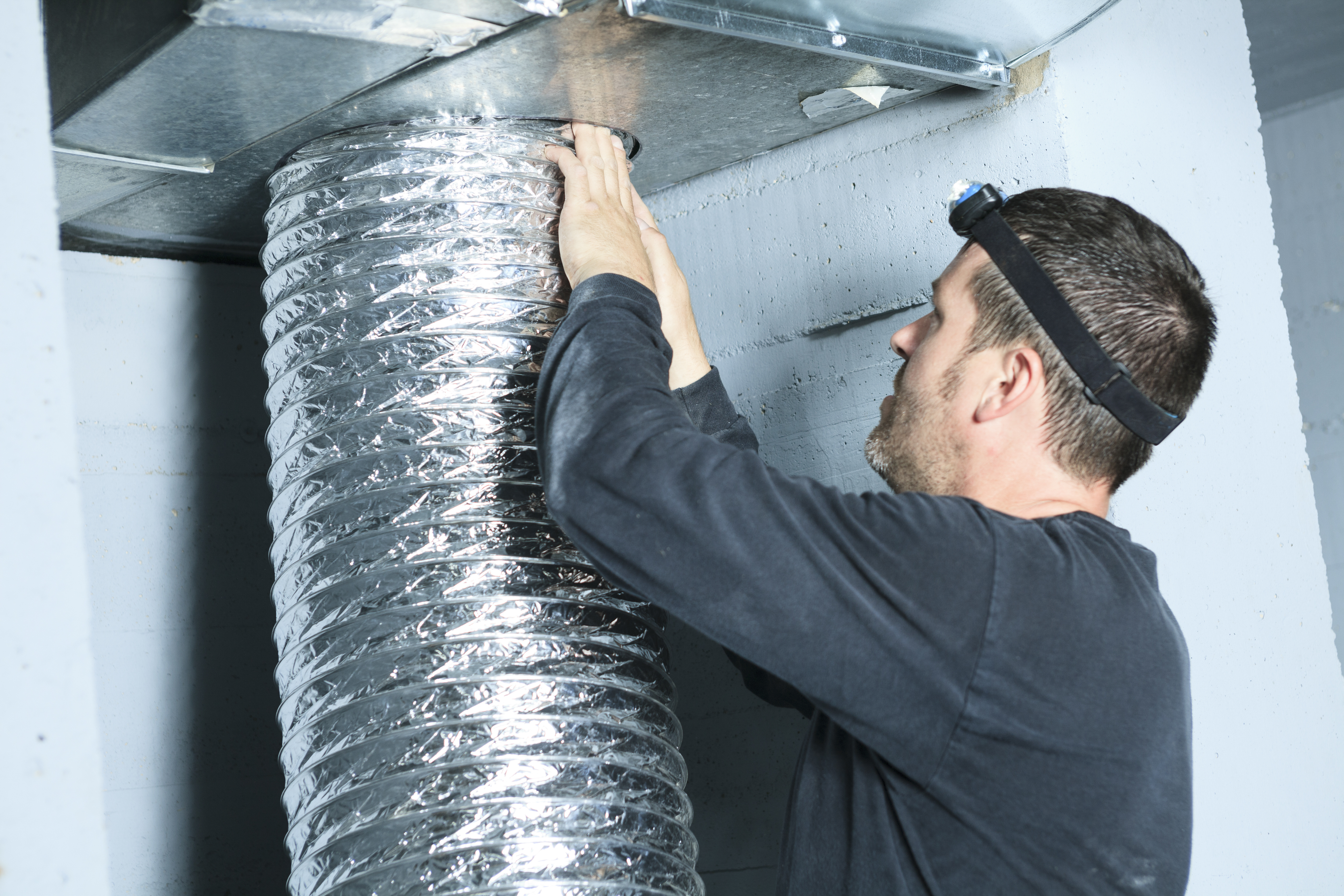 Did you know?
Air conditioning ducts have shown to become an ideal place for spores and other micro fungus to develop and grow. Due to the dark nature of the duct and the available nutrients from outside pollutants the duct can become a breeding ground.
Allergies are becoming a common problem among Americans and with over half of all available time being spent indoors the increase of allergies is expected to be related to fungi and bacteria growing in air duct systems. Your air ducts are like the lungs of your house. If they're dirty, your indoor air quality suffers. According to the EPA, indoor air quality is one of the top 5 environmental risks to public health.
How Often Should Ducts be Cleaned?
Pets that shed high amounts of hair or dander
Prior to occupancy of a new home
After home renovations or remodeling
Residents with allergies or asthma
Water damage to the home or HVAC system
Maintenance or installation of new HVAC equipment
---