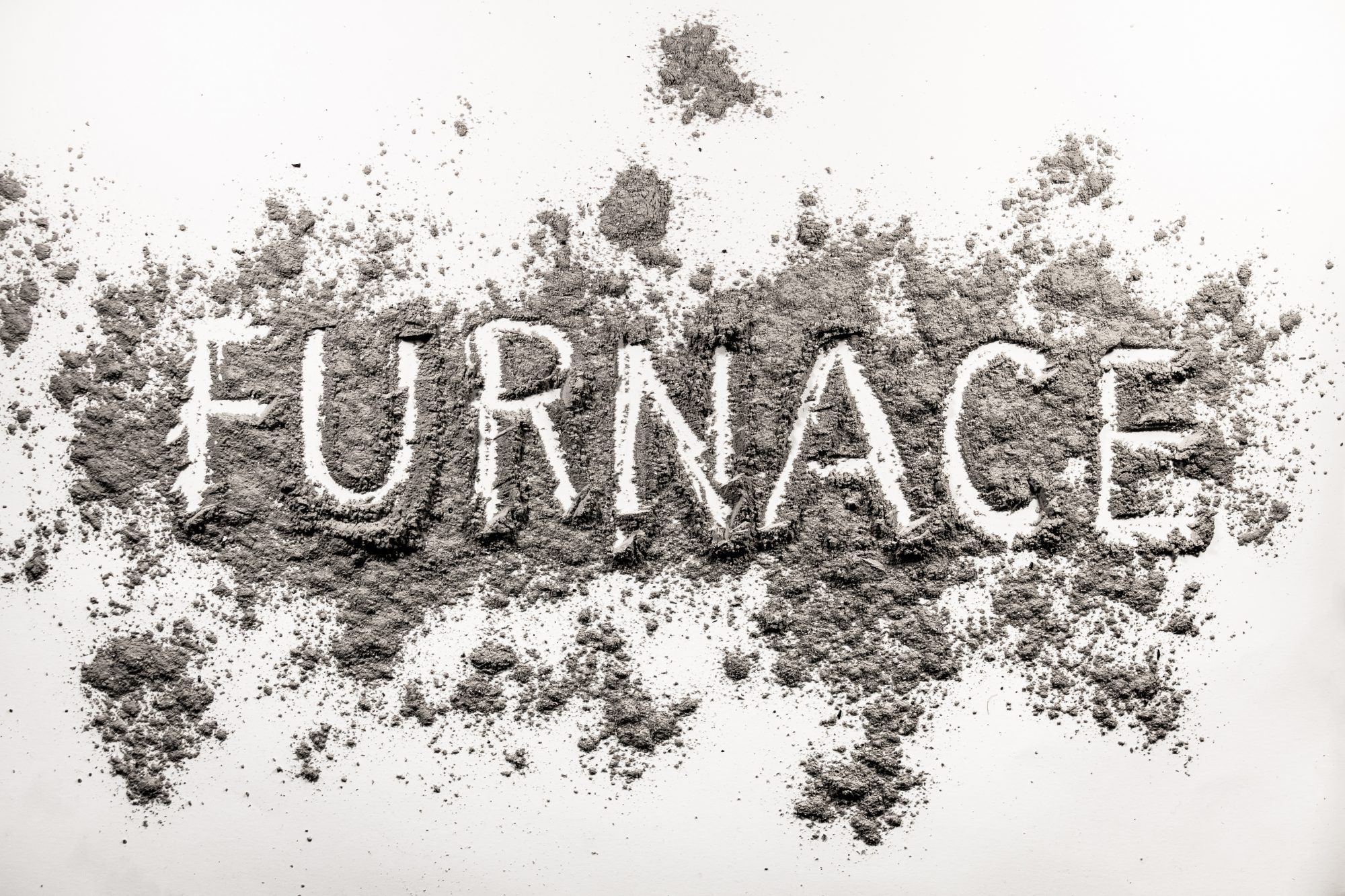 FURNACE MAINTENANCE
Regular TLC and maintenance goes a long way in preserving the longevity of the heating system in your home. Furnace maintenance involves consistent upkeep by homeowners like:
changing or cleaning filters on a monthly basis
checking and cleaning for dirt, dust or rust as necessary
listening for noises that sound out of place
Because there are many home heating systems on the market today, such as natural gas models, oil-fired and propane models, it is important to be familiar with the system operating in your home and its specific needs.
Why is maintenance important?
The life of your furnace or heat pump can be extended and made more reliable through regular heating system maintenance. At Advance we encourage our customers to schedule regular maintenance visits in the Spring and Fall to ensure your home comfort system is operating efficiently and effectively. A well-maintained system is better prepared to handle whatever Mother Nature throws our way, with less likelihood of costly breakdowns and more savings on your monthly energy bills.
Aside from regular homeowner upkeep, furnace maintenance involves routine checkups by a professional heating and cooling contractor and regular cleanings. All too often customers wait to call in until there is a problem with their system, but by scheduling regular appointments our professionals can help you avoid serious or detrimental problems to your heating system that could impact its long-term performance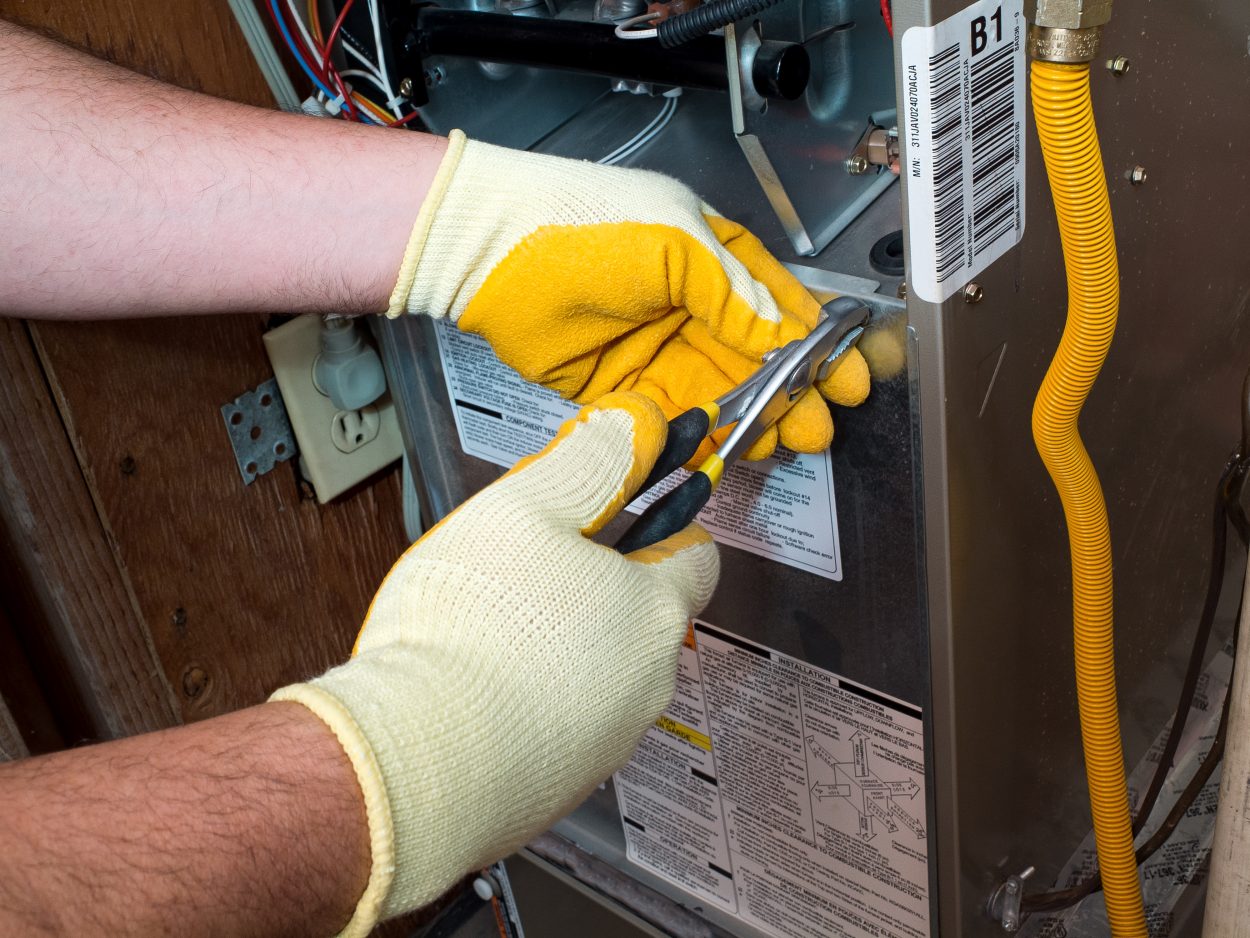 ---
Heating Unit Warning Signs
These are some potential warning signs to determine if your unit needs to be replaced in the near future
Inconsistent Heating
Aging models will contribute to inconsistent heating. They can send your energy bills through the roof. Replacing your heating system will almost always lead to more energy efficiency and reduced cost to heat your home.
Age
Even with the best maintenance, furnaces wear out over time. Older units will have lower efficiency than modern, high energy efficient models. The savings you gain from replacing your older unit may justify moving up the replacement date.
Loud Noises
Older furnaces will start making annoying noises. This might be a sign for the need of maintenance, the motor is slowing down or that the unit is unable to meet your needs.
Increasing costs
If your energy bill spikes, it could be the result of your old furnace is starting to fail. The increased cost is a sign of heating inefficiency. Generally, this serves as a warning that your Furnace unit is about to fail and needs to be replaced.
PERFORMING REGULAR FURNACE MAINTENANCE CAN SAVE YOU MONEY
One of our Experienced Technicians will stop by to perform a free analysis and let you know what steps can be taken to get your system running at peak performance.