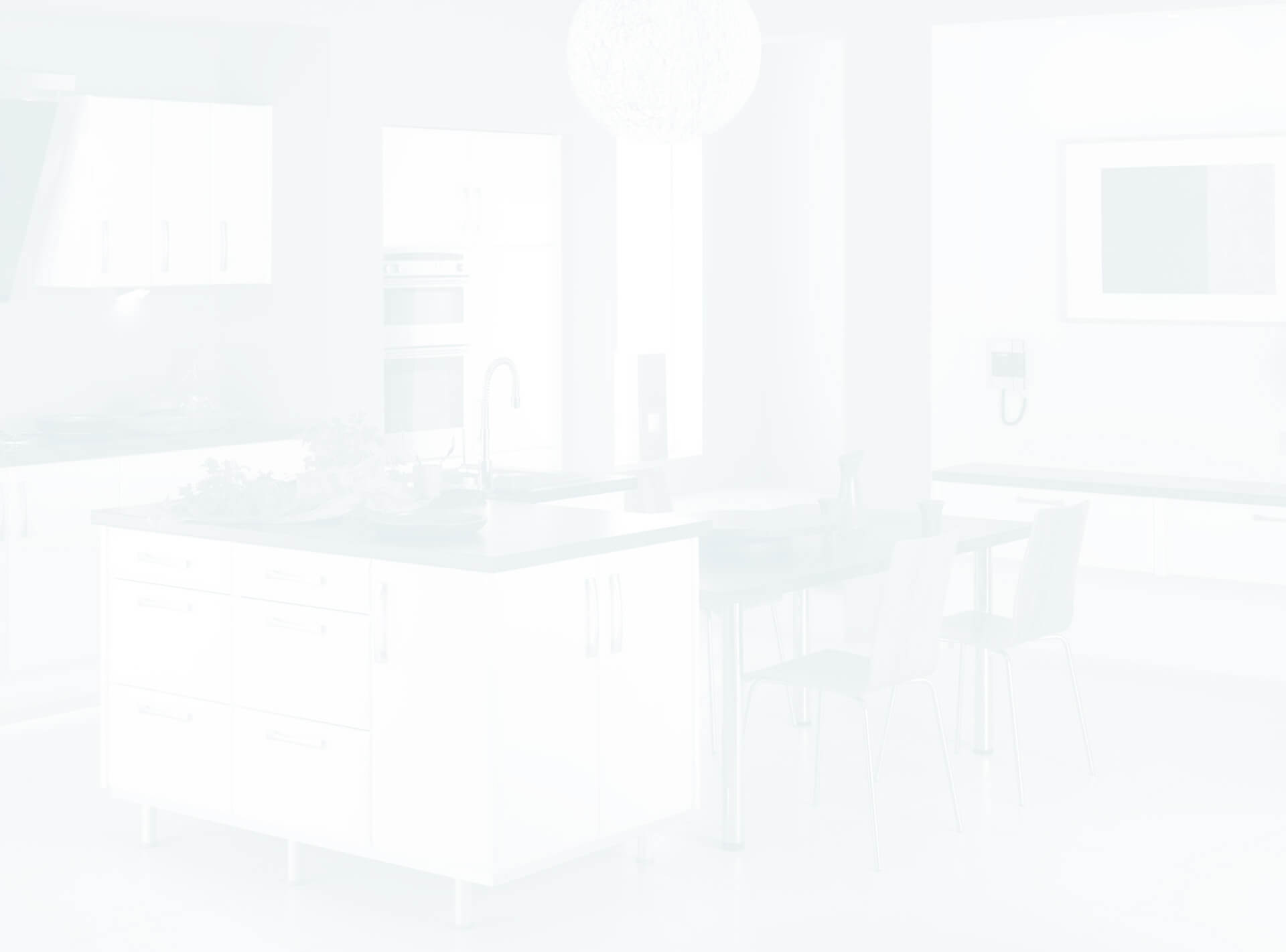 UV-Light Cleaning Process
---

---
Our process is at the cutting edge of a cleaner, chemical free, healthier home. CAS will utilize special UV-C sanitation machines to help kill,disinfect air and surfaces. UV-C light has been proven for decades to effectively disinfect air, surfaces, and water. Numerous health studies have shown that germicidal ultraviolet light is very effective against allergies, asthma, mold, mildew, fungi, and any DNA based airborne viruses, bacteria, and spores.
---

UV-C Light Sanitation
Whole house cleansing process
Ultraviolet technology is a non-chemical approach to help kill bacteria, viruses and mold. Ultraviolet purifiers utilize germicidal lamps that are designed and calculated to produce a certain dosage of ultraviolet. UV-C light deactivates the DNA of bacteria, viruses and other pathogens and thus destroys their ability to multiply and cause disease.
Germicidal UV-C has been used safely and effectively in hospitals, clinics, and laboratories for more than 60 years.

Furnace Cleaning
The key to a safe and trouble-free eco system.
An improperly cleaned and maintained furnace can also be dangerous. Carbon monoxide is a natural product of combustion and is found in combustion fumes, such as those produced by oil or gas furnaces. A dirty furnace is more likely to have blocked vents, and those vents are what allows the carbon monoxide that your furnace produces to escape.
Dirt and grime that is allowed to build up inhibits proper function of your furnace that can lead to unsafe conditions.
---

Air Duct Cleaning
Ductwork serve as your home's respiratory system
Air is pulled from inside your home through the return ducts, where the air moves through the filter into the furnace to be heated before passing through the supply ducts and back into your living space. Dust, pet dander, debris, pathogens, allergens, chemicals, dust mites—all of these contaminants become trapped inside your air ducts over time.
Air duct cleaning can dramatically reduce the number of contaminants present in your home's indoor air.

UV Light Duct Install
UV-C Germicidal Light
Improves Indoor Air Quality (IAQ) by serving as a UV-C air sanitizer, reducing bacteria, viruses and mold that either grow or pass through the air handling systems. Reduces the risk of cold, flu, allergies and other illness associated with air handling systems
For over a century scientists have known about the germ-killing properties of UV-C light. It works by scrambling their DNA which prevents them from reproducing.